Premium Wallbox EV Charger Manufacturer: High-Quality Supply from China
Introducing the latest innovation in electric vehicle charging technology, the Wallbox Ev Charger! Designed and manufactured by Jinan Wayi Charging Co., Ltd., this cutting-edge product is set to revolutionize the way we charge our electric vehicles. With its sleek and compact design, the Wallbox Ev Charger is the perfect solution for home and commercial use.

Featuring fast and efficient charging capabilities, this charger ensures a quick and reliable charging experience for your electric vehicle. Its user-friendly interface allows for easy operation and monitoring, giving you full control over your charging needs. Equipped with advanced safety features, the Wallbox Ev Charger offers protection against overcharging, overheating, and short circuits, giving you peace of mind while charging your vehicle.

Not only is the Wallbox Ev Charger technologically advanced, but it also boasts a durable and weather-resistant construction, making it suitable for both indoor and outdoor installations. This charger is compatible with all major electric vehicle models, offering universal charging capabilities.

Make a smart investment in the future of electric vehicle charging with the Wallbox Ev Charger by Jinan Wayi Charging Co., Ltd. Experience the convenience, safety, and efficiency of this exceptional charging solution. Get ready to charge your vehicle smarter and faster with the Wallbox Ev Charger!
Jinan Wayi Charging Co., Ltd.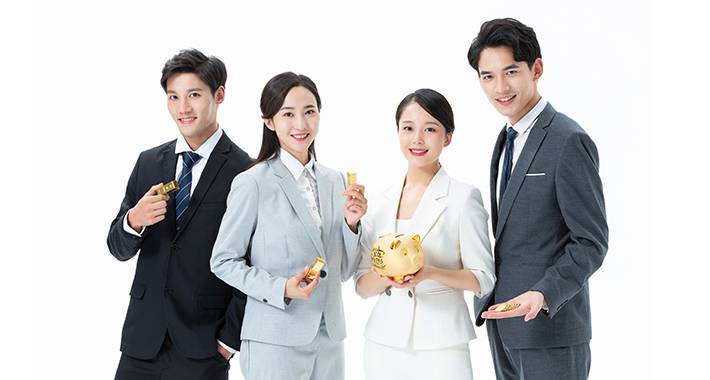 Buy Wallbox EV Charger Online - Leading Manufacturer & Wholesale Supplier from China
Reviews
Related Videos
Introducing the Wallbox EV Charger, a breakthrough solution for all your electric vehicle charging needs. Designed with cutting-edge technology, this charger offers a convenient and efficient way to power up your EV at home or in any public charging facility.

With the rising popularity of electric vehicles, it's crucial to have a reliable and high-quality charger to keep your vehicle running smoothly. That's where the Wallbox EV Charger excels. This innovative device combines performance, convenience, and safety, making it the perfect choice for EV owners.

Featuring a sleek and compact design, the Wallbox EV Charger can be easily installed in any residential or commercial setting. You no longer have to worry about long waiting times at public charging stations or the hassle of finding a suitable location. With this charger, you can have a dedicated charging station right at your fingertips.

But it doesn't stop there. The Wallbox EV Charger is equipped with advanced features that take your charging experience to the next level. With smart connectivity options, you can easily monitor and control your charging sessions through a user-friendly app. Additionally, the charger supports fast charging, allowing you to power up your EV in no time.

Safety is also a top priority. The Wallbox EV Charger is built with multiple layers of protection, ensuring a secure and reliable charging process. From overcurrent protection to temperature monitoring, this charger guarantees that your EV is in safe hands.

In conclusion, the Wallbox EV Charger is the ultimate solution for hassle-free and efficient electric vehicle charging. With its advanced features, sleek design, and superior safety measures, this charger sets a new standard in the industry. Upgrade your charging experience today with the Wallbox EV Charger and enjoy the convenience of powering up your EV whenever and wherever you want.
Absolutely love my Wallbox EV Charger! It's efficient, reliable and charges up my electric vehicle super quick. Highly recommend it to any EV owner!" #EVcharging #sustainability #greenenergy
Mr. Owen Hu
This Wallbox Ev Charger is great for home charging! It's fast & efficient, and easy to install. The sleek design looks great on any wall. Highly recommended! #wallboxevcharger #electricvehiclecharging #homecharging
Ms. Alyssa Lin
Contact us
Ms. Judy Xin: Please feel free to give your inquiry in the form below We will reply you in 24 hours