Find Level 2 EV Charger with Wholesale Prices from a Reliable Manufacturer - Choose from a Wide Range of Supply Options
Jinan Wayi Charging Co., Ltd. presents its new Level 2 EV Charger, a powerful charging solution for electric vehicles. This efficient charger is designed to provide fast and safe charging for all compatible vehicle models. With the Level 2 technology, the charger can deliver up to 240V and 40 amps of power, which is twice the power output of a standard Level 1 charger. This translates to shorter charging times, so drivers can head out on the road sooner. The charger is also equipped with advanced safety features that protect users and their vehicles from overcharging, overheating, and other potential electrical hazards. It is easy to install and fits most home or business charging applications. Jinan Wayi Charging Co., Ltd. is committed to providing high-quality products and services for the growing EV industry, and the Level 2 EV Charger is a perfect example of our dedication to innovation and sustainability.
Jinan Wayi Charging Co., Ltd.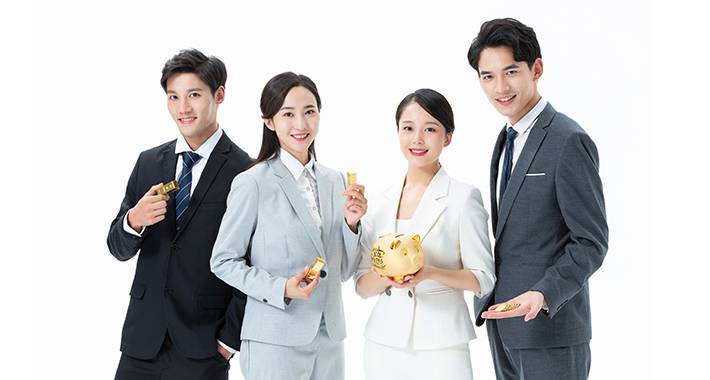 Level 2 EV Charger Manufacturer | High-Quality Chargers from China
Reviews
Related Videos
Introducing our revolutionary Level 2 EV Charger, the future of electric vehicle charging! Designed to make your charging experience faster, more convenient, and hassle-free, our cutting-edge charger is set to redefine the way you power up your electric vehicle.

With the growing popularity of electric vehicles, our Level 2 EV Charger is here to meet the increasing demand for efficient charging solutions. Equipped with advanced technology, our charger delivers faster charging times than ever before, allowing you to spend less time waiting and more time on the road.

Featuring a sleek and compact design, our Level 2 EV Charger is not only a powerful charging tool but also an aesthetic addition to your home or workplace. Its user-friendly interface and intuitive controls make it easy to operate, even for those new to electric vehicles.

Safety is our utmost priority, which is why our Level 2 EV Charger is equipped with multiple safety features. From overcurrent protection to surge protection, you can rest assured that your vehicle and charging station are safeguarded at all times. Additionally, our charger is compatible with all electric vehicles, making it a versatile option for any electric vehicle owner.

Not only does our Level 2 EV Charger provide efficient charging, but it also helps reduce your carbon footprint. By choosing electric vehicles and using our charger, you contribute to a greener future by decreasing your carbon emissions.

Say goodbye to slow charging and limited range anxiety. With our Level 2 EV Charger, you can enjoy faster charging speeds, longer driving distances, and a cleaner planet. Upgrade your charging experience and embrace the future of electric vehicle technology with our Level 2 EV Charger.
Level 2 EV Charger works flawlessly! It charges my electric car quickly and efficiently. Easy to install and use. Highly recommend!
Ms. Anne Wong
Superb level 2 EV charger! Charges my car quickly and hassle-free. Sleek design, easy installation. Absolutely satisfied with this reliable charger!
Mr. Jason Xia
Contact us
Ms. Chaya Peng: Please feel free to give your inquiry in the form below We will reply you in 24 hours