OCPP EV Charging Manufacturer - Leading Supplier of High-Quality Charging Stations from China
Jinan Wayi Charging Co., Ltd. is proud to present our latest innovation in electric vehicle charging – the Open Charge Point Protocol (OCPP) EV Charging. With OCPP being an open-source communication protocol, it brings about a multitude of benefits to the EV charging infrastructure. One major advantage of OCPP is the ability to remotely monitor and manage charging stations, which reduces maintenance costs and increases operational efficiency.

Our OCPP EV Charging system is designed to be user-friendly and accessible to a wide range of EV models, with its automated authentication feature that allows users to charge without the need for an RFID card. The system also incorporates load balancing technology that ensures efficient distribution of the available power among the charging stations, preventing overloading and reducing power consumption.

The OCPP EV Charging system is ideal for use in public and private charging stations. With Jinan Wayi Charging Co., Ltd.'s dedication to delivering high-quality products and services, you can trust in our OCPP EV Charging system to provide reliable and efficient charging solutions for your electric vehicle needs.
Jinan Wayi Charging Co., Ltd.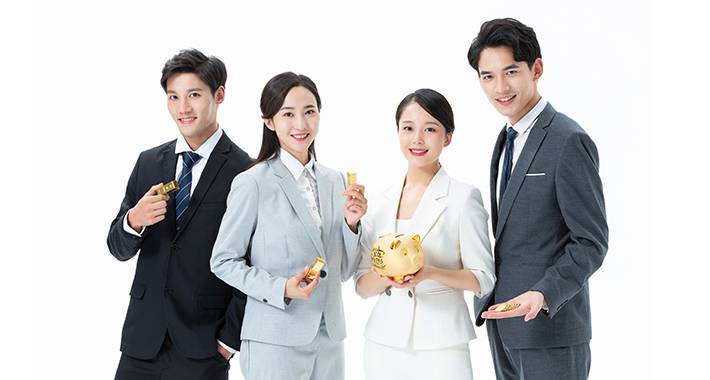 Efficient EV Charging with OCPP: Find OEM Manufacturers and Wholesale Suppliers in China
Reviews
Related Videos
Introducing our latest product, the OCPP EV Charging System! This innovative system provides a seamless and efficient charging experience for electric vehicles (EVs) and enables EV owners to confidently manage their charging needs.

With the OCPP EV Charging System, users can easily monitor their charging sessions remotely using the Open Charge Point Protocol (OCPP). This protocol allows for easy integration with various systems and technologies, making it accessible to a wide range of EV users. The OCPP system also supports smart charging functions such as peak shaving and load balancing, which optimizes charging sessions and reduces energy costs.

The charging system is designed with safety and reliability in mind, ensuring that EV owners have a secure and dependable charging experience. Our system complies with industry standards and is certified by authorized organizations, giving users peace of mind when charging their EVs.

The OCPP EV Charging System is perfect for any business or individual looking for a reliable and efficient EV charging solution. Whether you operate a commercial fleet of EVs or own a personal electric car, the OCPP EV Charging System has you covered!

Invest in the future of sustainable transportation with the OCPP EV Charging System and make a positive impact on the environment whilst enjoying an efficient and cost-effective charging experience.
Fantastic OCPP EV Charging product! Easy setup, reliable performance, and smooth integration. Highly recommended for efficient and effortless electric vehicle charging.
Mr. Jason Tse
Love the OCPP charging system for EVs! It's efficient, user-friendly, and has seamless integration. Highly recommend for easy and convenient charging.
Ms. Jing Xu
Contact us
Mr. Jason Xia: Please feel free to give your inquiry in the form below We will reply you in 24 hours