Leading Manufacturer of OCPP EV Chargers | Wholesale Supplier From China
Jinan Wayi Charging Co., Ltd. is proud to introduce our latest product, the OCPP EV Charger. This innovative charger is designed to keep up with the evolving technology of electric vehicles. The OCPP EV Charger is built with high-quality materials and features, making it reliable and efficient.

The OCPP EV Charger has the ability to communicate with the grid, allowing it to take advantage of the low-cost energy rates. This helps to reduce the cost of charging the vehicle, making it more affordable for car owners. Additionally, the charger is equipped with advanced safety features to ensure a secure charging experience.

Our OCPP EV Charger is also easy to use and integrates seamlessly with a variety of vehicles. It can be installed in commercial and residential properties and has the capacity to charge multiple vehicles at once.

At Jinan Wayi Charging Co., Ltd., we are committed to providing sustainable and effective charging solutions to our customers. The OCPP EV Charger is one of our best products to date, and we are confident that it will meet the needs of electric vehicle owners worldwide.
Jinan Wayi Charging Co., Ltd.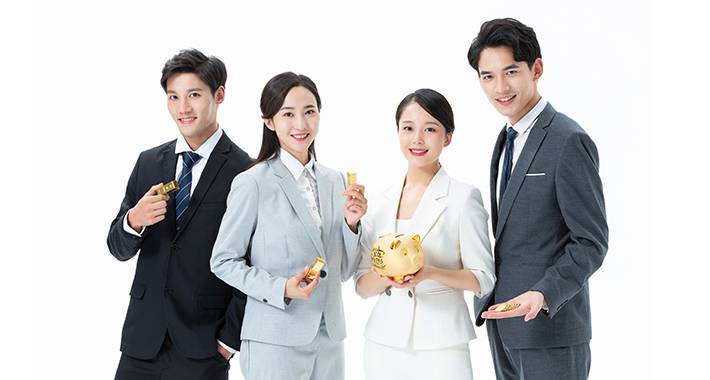 Wholesale Ocpp Ev Charger | Trusted Manufacturer and Exporter from China
Reviews
Related Videos
Introducing our new OCPP EV Charger, the latest technology in electric vehicle charging. Our product is designed with the Open Charge Point Protocol (OCPP) which ensures seamless communication between the charging station and the electric vehicle. With OCPP integration, our charger possesses the capability to interface with different charging networks and therefore accommodate the charging needs of a wide range of EV drivers.

Our charger offers fast charging with a power output of up to 22 kW, making it perfect for use in both public and private settings. The sleek and compact design of our OCPP EV Charger blends perfectly with any modern space, providing a perfect solution for environmental sustainability. Our product features an intuitive interface that makes it easy to use, allowing you to choose charging levels and monitor real-time charging status.

Our OCPP EV Charger is built to the highest safety standards, with a rugged and durable construction that can withstand harsh conditions. We leverage the latest technology to ensure the protection of both the charging station and the EV, ensuring efficient and safe charging.

In conclusion, our OCPP EV Charger is the perfect solution for EV drivers looking for a fast, efficient, and reliable charging experience. It is perfect for use in homes, public spaces, and workplaces, and is built with advanced safety features to ensure optimal performance. Get in touch with us today and upgrade to the latest in electric vehicle charging technology.
Power up your electric vehicle with ease using the Ocpp EV Charger. This reliable and efficient charging station is a must-have for all EV owners!
Mr. JAMES LIU
The OCPP EV charger is a game-changer! Fast, reliable, and simple to use. Charges my electric vehicle in no time. Highly recommend!
Ms. Daisy Chan
Contact us
Ms. jenny wu: Please feel free to give your inquiry in the form below We will reply you in 24 hours