Ev Charging Stations Manufacturers In China
Top Ev Charging Stations Manufacturers and OEM Suppliers in China - Find the Best Wholesale Exporters for Your EV Charging Needs
Jinan Wayi Charging Co., Ltd. is a leading manufacturer of EV charging stations in China. Our company specializes in producing high-quality charging stations for electric vehicles that are efficient, durable, and easy to use. We offer a wide variety of charging stations that cater to different needs and budgets, including wall-mounted chargers, portable chargers, and DC fast charging stations.

Our EV charging stations are equipped with advanced features such as overload protection, overheating protection, and short-circuit protection, ensuring safety and reliability. They can be customized to meet specific user requirements, including user-friendly interfaces and payment options.

Our charging stations are designed to be compatible with most electric vehicles, making them perfect for both residential and commercial use. They are easy to install, operate, and maintain, making them a cost-effective and reliable solution for EV charging.

As one of the leading EV Charging Stations Manufacturers in China, Jinan Wayi Charging Co., Ltd. is committed to providing high-quality products and excellent services to our clients. Contact us today for more information about our products and services.
Jinan Wayi Charging Co., Ltd.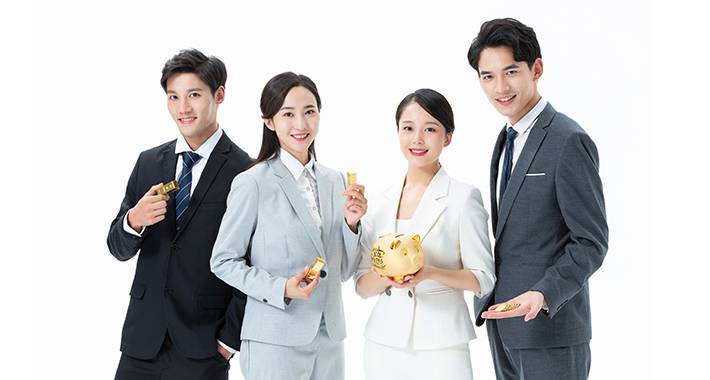 Top EV Charging Stations Manufacturers in China | Trusted Supplier for Wholesale & OEM Solutions
Reviews
Related Videos
Electric vehicles (EVs) are gaining popularity worldwide, leading to a growing demand for EV charging stations. Evidently, China is leading the world in producing EV charging stations. China houses a wide range of EV charging station manufacturers that provide state-of-the-art technology and quality products to the market.

The manufacturers in China are equipped with the latest technologies that offer fast charging solutions for EVs. Their products contain universal compatibility and are considered environmentally friendly. They produce charging stations that are designed with user-friendly interfaces, high durability, and low maintenance costs.

The charging stations are developed to address customer needs, from home charging to commercial charging stations. The manufacturers in China ensure that their products conform to various global standards, meeting the safety and environmental requirements that enhance the reliability of their products.

In addition, the charging stations come in different types such as wall-mounted, standalone, and desktop charging stations, providing convenience and flexibility to the customers. The affordability of charging stations makes electric vehicle charging readily available, leading to increased adoption of zero-emission transport by customers.

In conclusion, EV charging station manufacturers in China are offering high-quality charging solutions, keeping up with the standards required by their customers worldwide. Customers can benefit from the vast range of EV charging stations, enabling them to power-up their EVs efficiently and sustainably.
China's EV charging station manufacturers offer exceptional quality and affordability. Their innovative designs and advanced technology make them a top choice for electric vehicles. Simply outstanding!" #EVchargingstations #China #manufacturers.
Mr. Kris Zhao
Highly impressed with the EV charging stations manufactured in China. Innovative technology, seamless functionality, and excellent build quality. Highly recommend!
Ms. Shaw Wang
Contact us
Ms. Leslie Wei: Please feel free to give your inquiry in the form below We will reply you in 24 hours