Ev Charging Station China
China's Top EV Charging Station Manufacturer: Wholesale Supply and Exporter
Looking for a reliable EV charging station in China? Look no further than Jinan Wayi Charging Co., Ltd.! Our EV charging stations are designed with cutting-edge technology and built to deliver fast and efficient charging to your electric vehicle.

With our high-quality charging solutions, you can charge your EV quickly, safely, and conveniently, whenever and wherever you need it. Our charging stations are designed to meet the demands of both commercial and residential customers, and are compatible with all kinds of EVs, including cars, buses, and trucks.

At Jinan Wayi Charging Co., Ltd., we are committed to providing our customers with the best possible charging experience. That's why we offer a range of customization options to suit your specific requirements, including different power ratings, charging modes, and payment options.

So why wait? If you're looking for top-quality EV charging stations in China, look no further than Jinan Wayi Charging Co., Ltd. Contact us today to learn more!
Jinan Wayi Charging Co., Ltd.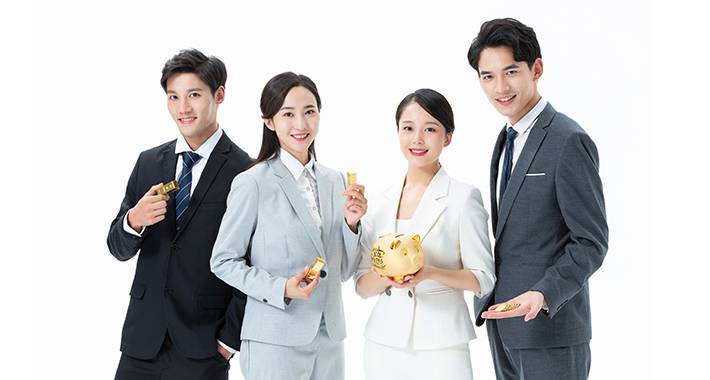 China's Top EV Charging Station Manufacturer | Wholesale & Exporter
Reviews
Related Videos
Introducing our revolutionary EV Charging Station, designed to cater to the ever-growing demand for sustainable transportation in China. As the country experiences a rapid increase in electric vehicle adoption, our high-quality charging station emerges as the ideal solution, ensuring a convenient and reliable charging experience for all users.

With our focus on environmental consciousness, our EV Charging Station is designed to minimize the carbon footprint by utilizing clean energy sources. By integrating advanced technology and innovative features, our charging station enables efficient and fast charging, allowing EV owners to quickly power up their vehicles during their day-to-day activities.

One of the key benefits of our EV Charging Station is its compatibility with a wide range of electric vehicles, making it an attractive investment for both individual EV owners and commercial entities. Whether you own a brand-new electric car or operate a fleet of electric taxis, our charging station is equipped to meet your specific charging needs.

The user-friendly interface of our charging station ensures a seamless experience for all users. Its intuitive design makes it easy to operate, even for those less familiar with electric vehicles or charging systems. Additionally, our charging station is equipped with comprehensive safety features, ensuring utmost protection for both the user and the vehicle.

Built with durability and longevity in mind, our EV Charging Station is constructed using high-quality materials, making it capable of withstanding various weather conditions. Furthermore, our charging station is equipped with smart monitoring systems, allowing for easy maintenance and prompt assistance in case of any issues.

Make the switch to sustainable transport with our reliable and efficient EV Charging Station. Join us in driving the green revolution in China and forging a future powered by clean energy.
The Ev Charging Station in China is a game-changer for electric vehicle drivers. Efficient and user-friendly, it's a must-have for anyone looking to keep their car charged on the go." #electricvehicles #evchargingstation #China
Ms. May Zhang
Fast and reliable charging! This EV charging station from China is a game-changer. Great quality and compatible with various electric vehicle models. Highly recommended!
Ms. Carbon Yan
Contact us
Mr. Kevin Leung: Please feel free to give your inquiry in the form below We will reply you in 24 hours