Chinese Ev Charging Companies
Chinese manufacturer of EV charging stations: Providing reliable supply for wholesale and export. Trusted OEM exporter in China.
Jinan Wayi Charging Co., Ltd. is a leading Chinese EV charging company that provides innovative and efficient charging solutions to electric vehicle owners. The company specializes in producing high-quality EV chargers that are durable, reliable, and effortless to use.

One of their impressive charging products is the 60kW DC-AC Bi-directional charger that simultaneously charges and discharges electric vehicle batteries. This innovative charger can feed electricity back to the grid and adjust its output power according to the electricity grid's demand. It also comes with a sleek design and user-friendly interface that makes it easy for EV owners to charge their vehicle while on-the-go.

Jinan Wayi Charging Co., Ltd. is committed to developing and delivering sustainable and convenient EV charging solutions that meet the growing demand for electric vehicles in the market. Their products are a testament to their commitment to driving the global transition to a cleaner and greener transportation future.
Jinan Wayi Charging Co., Ltd.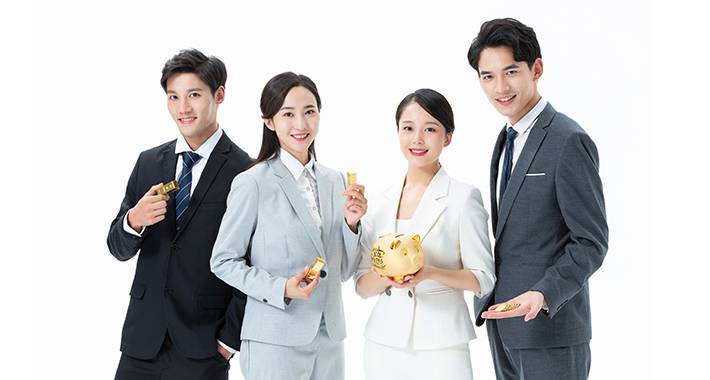 Top Chinese EV Charging Manufacturer for Wholesale Supply | Leading Exporter and OEM Supplier in China
Reviews
Related Videos
As the world shifts towards a more sustainable future, China is at the forefront of developing innovative electric vehicle (EV) charging solutions. With the number of electric vehicles on the rise, there is an increasing demand for fast and efficient charging technology. This is where Chinese EV charging companies step in, offering cutting-edge products to cater to this growing market.

China's EV charging companies have developed a range of solutions to meet different charging needs. From ultra-fast charging stations for commercial and public locations to home charging solutions for individuals, there is something for everyone. These stations are designed to be incredibly easy to use, often coming with mobile app support that allows you to track your charging status and even pay your electricity bill.

One of the most significant advantages of these charging solutions is the speed in which they can charge an EV, with some claiming to provide a full charge in as little as 30 minutes. Additionally, many offer real-time monitoring of the charging process to ensure the safety and integrity of the electric vehicles.

Overall, Chinese EV charging companies are revolutionizing the way we charge electric vehicles. With their innovative technology and commitment to sustainability, they are well-positioned to lead the charge towards a greener future.
ChargePoint, the world's leading EV charging network, has partnered with major Chinese EV charging companies to provide customers with seamless charging experiences. These companies include Star Charge, China SDG and Zhonglian Charging. With ChargePoint's innovative technology and these partnerships, EV drivers in China can easily find and access charging stations.
Ms. Christine Ma
China's EV charging companies like NIO, BYD, and CHAdeMO offer reliable and efficient products for electric vehicle owners, ensuring hassle-free charging.
Ms. Natalie Yang
Contact us
Mr. Victor Yu: Please feel free to give your inquiry in the form below We will reply you in 24 hours